Forumotion is limited in numerous ways, restricting a general concept of forums. Forumotion weakens communication upon a community. Being a web developer, I figured I would setup and manage a better forums. What does my setup offer over forumotion? Two things: Mobility and Stability. With the vast amount of limitation forumotion puts on a community, it will only hurt it.
Here is a sneak peek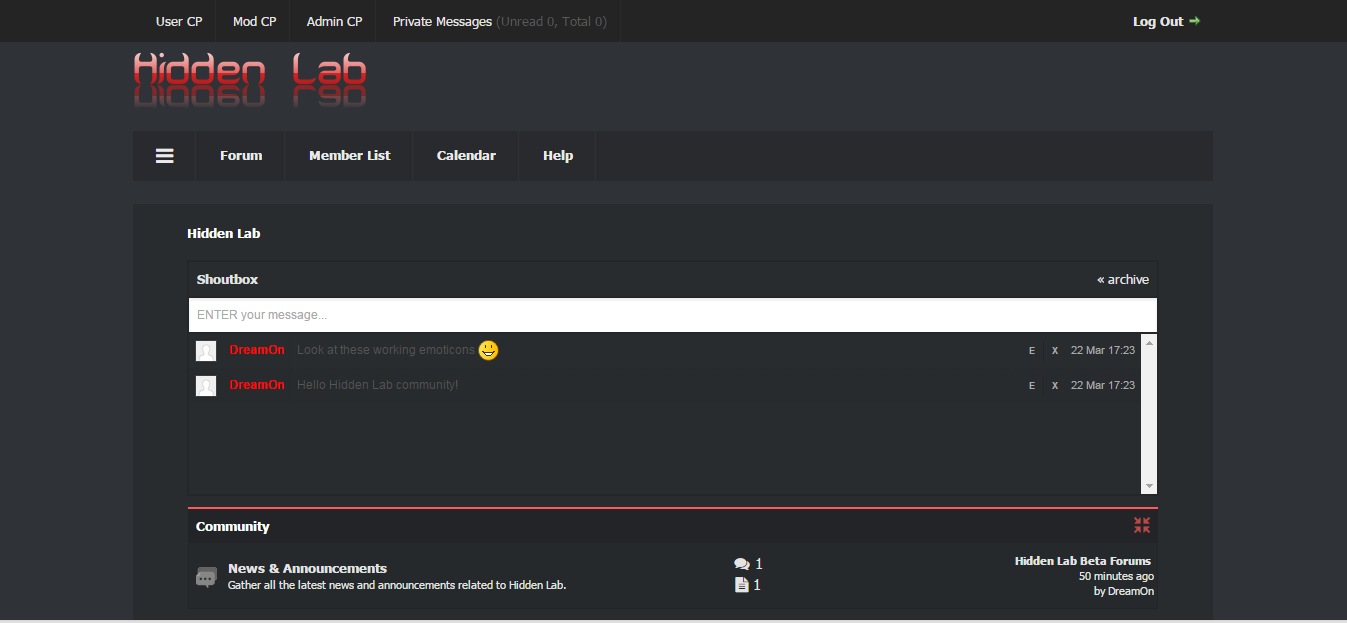 Updated Navigation Bar

Better Oragnization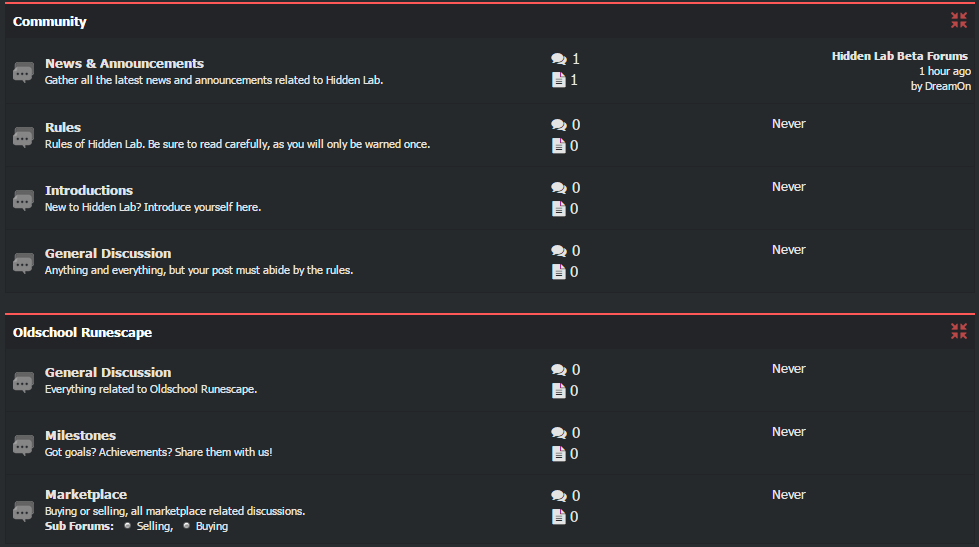 I will update this thread accordingly. Looking for Kay's approval.